In the port of Amsterdam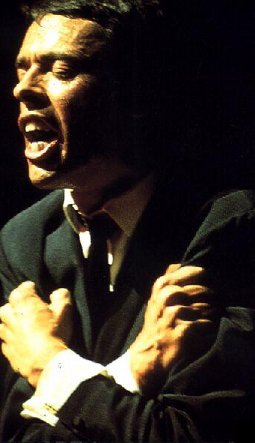 I stumbled upon a great
Jacques Brel
cover:
Port of Amsterdam
on David Bowie's
Pin Ups album
. Bowie actually sounds like
Current 93
avant la lettre. I can't find an internet link to the song, so hunt down the song and make sure you get the Ryko edition or another release which features the bonus tracks because the regular Pin Ups edition doesn't have the bonus tracks.
And off course don't forget to check out the amazing
original Brel
version. As a matter of fact, you can see him
performing Amsterdam on youtube
. (it's a little bit outofsync though).
Brel's version & performance is probably untouchable but still Bowie's version is great, do not sleep.